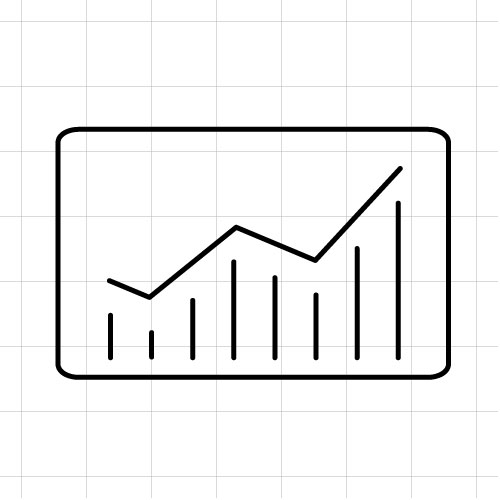 Whether Auto companies are seeking for Global Growth growth opportunities either through business start-up or seek for new suppliers in China or in USA, one of their strategic options is to utilize local service providers for product promotion and/or supply base development. At Auto Parts Alliance, our auto professionals in both USA and China can assist you to accelerate your product promotion and/or supply base development. At Auto Parts Alliance, our Global Business Growth Services business sector falls into the following service areas such as:
1) Business Start-Up
2) Matchmaking
3) Manufacturing Representation
4) Technical Engineering
5) Global Sourcing
Each of these areas can maximize your growth potential and minimize your total cost.
BUSINESS START-UP: Our professionals on the ground either in China or in US can help you jump-start and accelerate your business start-up and growth. We help you guide to a right direction; we bring-in and leverage the right resources to ensure your business start-up runs seamlessly. Such activities include legal entity establishment, resource support, legal advice, financial consultation and support, supply chain management in Cost, Delivery, Quality, Capability and Compliance, and customer interface. Utilizing our existing platform, our resources with knowledge in automotive and local practices can improve your penetration speed into China and/or USA.
MATCH-MAKING: For Match-Making, we bring to you potential business partners. Whether you are looking for a right supply base (by commodities or specific part type), JV partner, pure Acquisition, Customer(s), or simply right service provider(s), Auto Parts Alliance team can meet your needs. We even can simply provide you a show-and-tell exploratory tour either in China or in USA to allow you to have an in-depth knowledge in China and/or USA.
MANUFACTURING REPRESENTATION: This is a key area where finding a right resource team can promote your company's products much quicker than for our clients to enter into a new territory on their own. In addition, having a right business partner who leads your Product Marketing and Sales locally on the ground in China or in USA is an added advance in terms of relationship build-up and local business etiquette understanding.

At Auto Parts Alliance, we have a strong Sales team that has in-depth knowledge in Automotive industry. We have the local network, we understand local culture and customs, we have the automotive background and experiences. We not only prompt your products to customers, we lead project management along with your customer's engineering and purchasing personnel during the APQP phase. And, along the way, we assist you to remove any potential road-blocks that may hinder the overall program timing and executing speed.
TECHNICAL SERVICES: Continusous improvement and customer services are keys to maintain a good record in the eyes of your customers. In the production phase, our technical service engineers ensure your products are maintained in their quality and delivery standards. Certainly, for situations where your products encountered issues either in Quality or Delivery, appropriate problem solving tools (8D, Fish Bone, DMAIC) are deployed and immediately communicated with right parties to minimize impact.

Our Technical Engineers continuously interact with receiving factories' production personnel to ensure product quality and delivery performances are met but also continuously seek for new businesses on behalf of you.
CHINA SOURCING: Growing your business does not mean you must establish or expand your footprint in China. You can expand your supply chain to China and export them back to your receiving factories outside of China. This is China Sourcing (for additional China Sourcing services, please refer to our "Supply Chain Services" business sector). At Auto Parts Alliance, our Supply Chain professionals are your "eyes and ears" on the ground to ensure your suppliers are protected. We have a team of 30 professionals who are expert in Sourcing, SQE, SDE and Logistics.
We have the extensive experiences in:

...and, this is where Auto Parts Alliance Supply Management team can add value to you!